走进印度
文化分享
5月20日,"走进印度"分享会将会在北京E6·本土一间举行。这次分享会由本土一间与摄影师张娜共同策划,邀请了四位不同背景、不同行业的嘉宾,分享各自在印度的亲身经历与感受,从建筑到绘画,从舞蹈艺术到社会人文,为大家展现一个极富魅力的国家——印度。
Namaste India: A sharing of India and Indian cultureOn May 20, the sharing of India and Indian culture "Namaste India" will be held in E6·Bentu One. Planned by Bentu One and photograhper Jaya, four guests from different backgrounds and different industries have been invited to share their experiences in India and feeling for India. From architecture to painting, from art to society, we are about to show you an amazing and attractive India.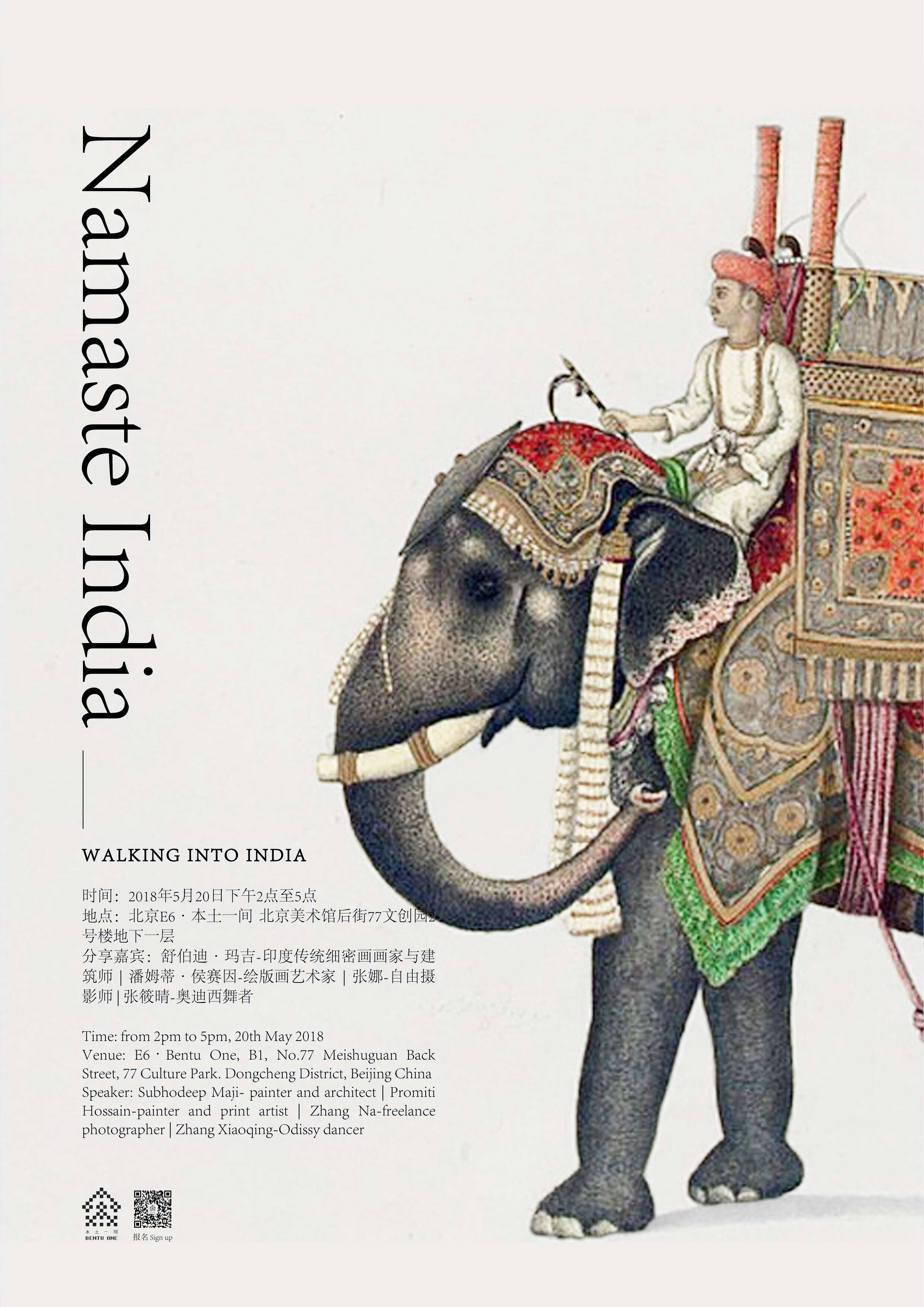 印度,这片还没有完全被现代化入侵的土地拥有壮阔美丽的自然景色、丰富璀璨的艺术瑰宝、神秘玄幻的灵性力量以及深刻复杂的社会矛盾。有人来了就深深爱上不再想离开,视其为自己心灵的归属;也有人看了一眼便嗤之以鼻,摇头离去。
India, a place which has not been completely conquered by the so-called modern civilization, has its rich diversity of spectacular landscapes, splendid culture, beautiful arts, mysterious spiritual power as well as the deep and complex social problems. Some people say they found their home of heart and fall in love with this country, while some people never come back again after the first glance.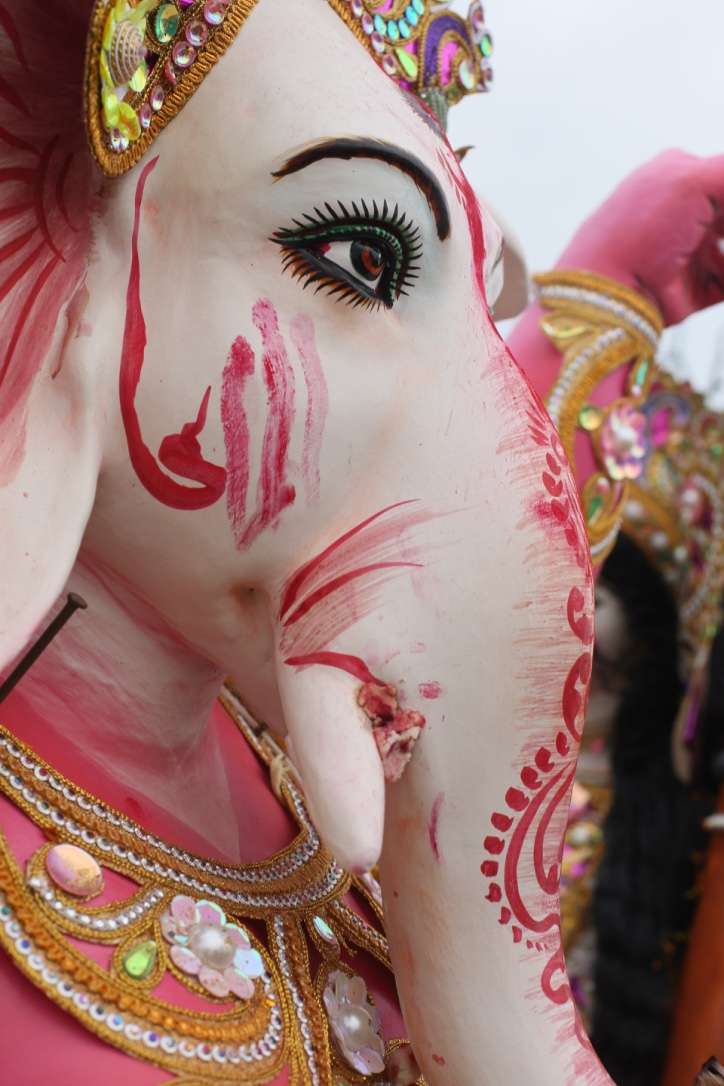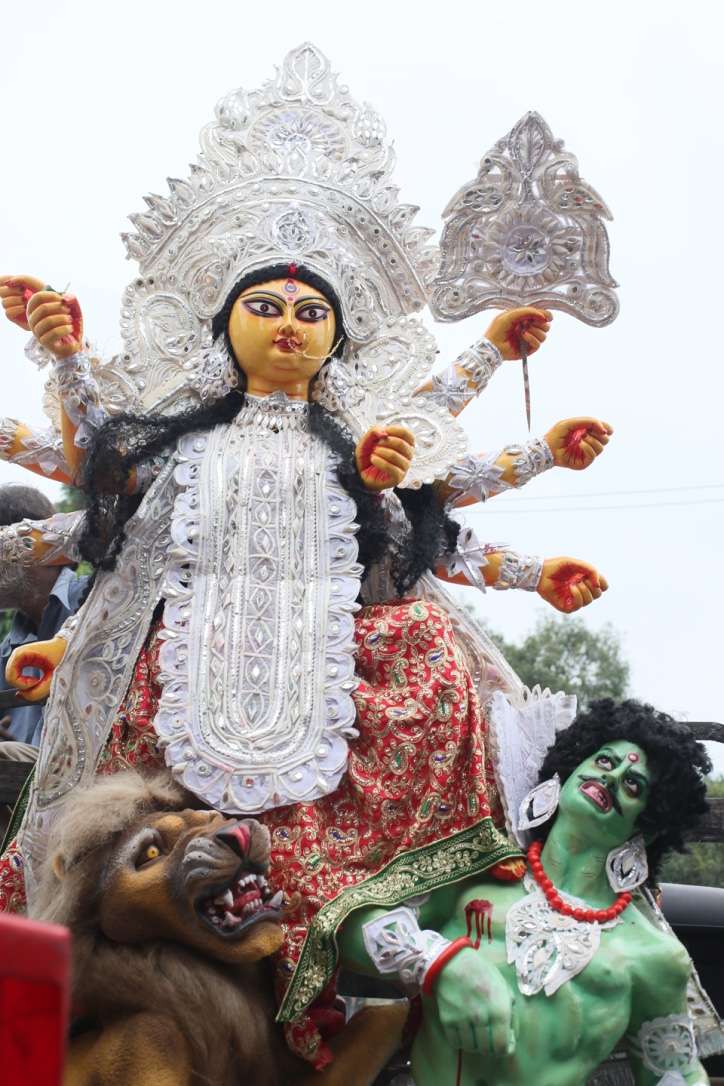 本次分享会邀请的四位嘉宾中,其中两位来自印度,另外两位来自中国。两位印度艺术家成长在古老的印度文化熏陶之下,从事着各不相同的行业,但同样以其独特的思考与经历,向世界表达着对这片土地的爱;两位中国艺术家是在工作与学习之中接触到印度文化,并为之倾倒的,这种一发不可收拾的热爱令人更加好奇印度的神奇魅力。
我们希望通过各位艺术家的分享,让大家摘下主流媒体控制下的有色眼镜,用清澈的眼睛和心去看、去体会这个"不可思议"的古老国度。
Of the four guests invited, two come from India and the others are from China. Two Indian artists grew up under the influence of ancient Indian culture, even engaged in different industries, they never stop expressing their love for this land to the world with own unique thinking and experiences. Two Chinese artists are fascinated in the culture of India since studied or travelled in India, and such irresistible love makes people more curious about the charms of India.
Through this sharing, we hope that people will take off the colored glasses under the control of the mainstream media and it is worthy to feel the inner spirit of this magnificent country by our own eyes and hearts.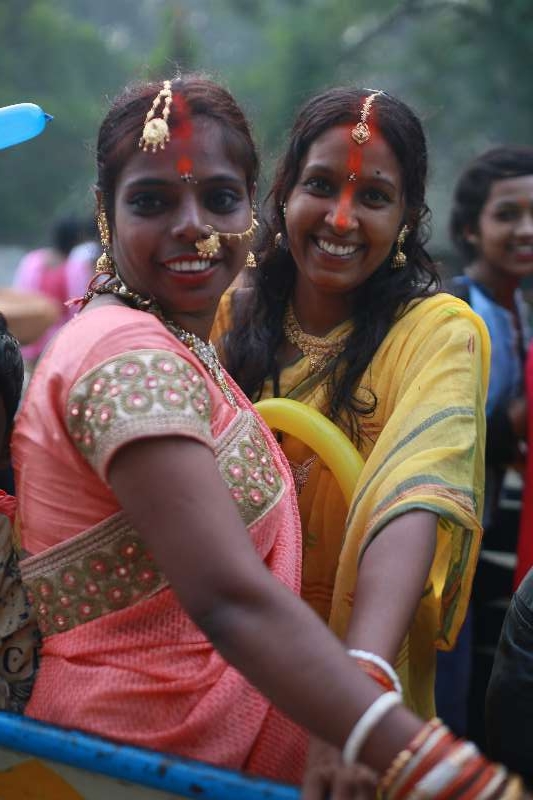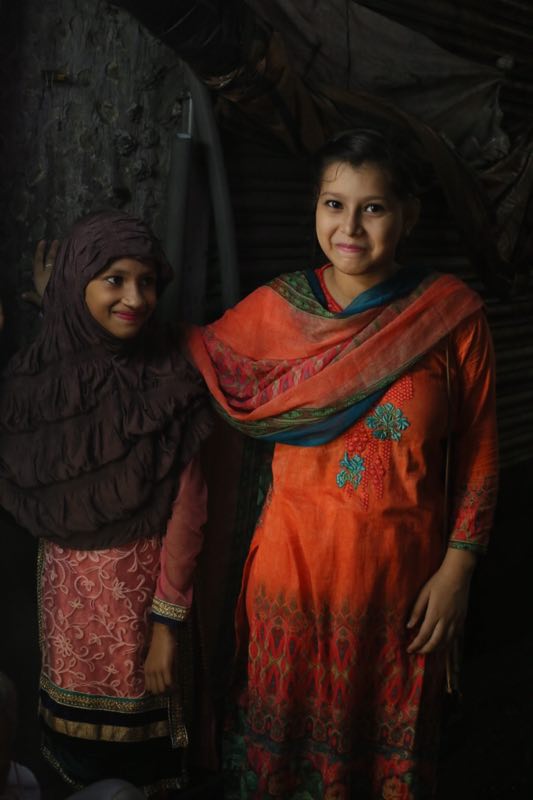 2018年5月20日
14: 00 - 17: 00
请于本土一间微信公众平台报名:
后台留言(姓名+电话+走进印度)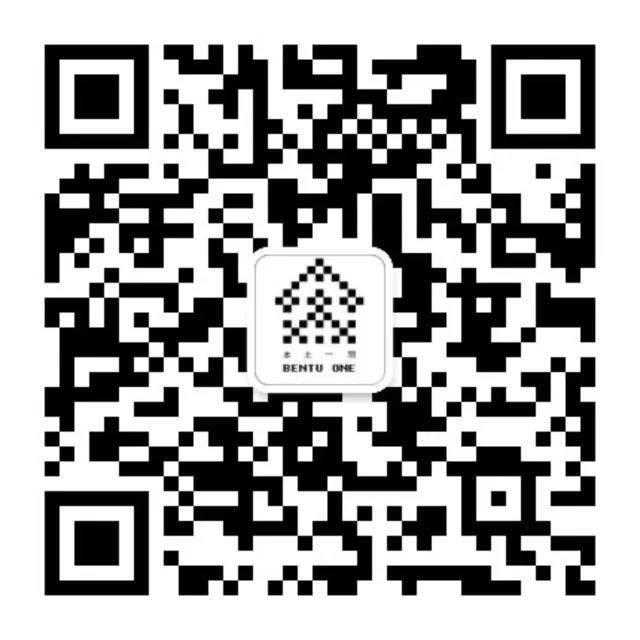 地点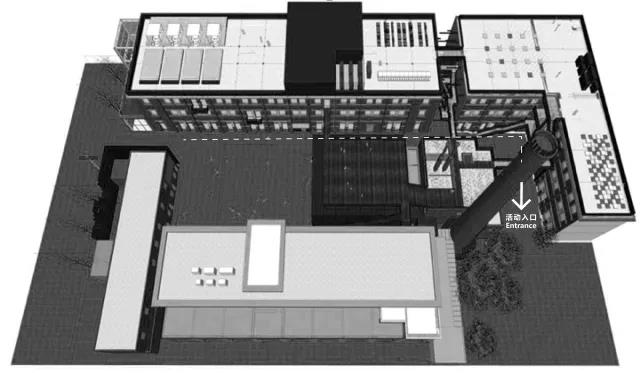 E6 · 本土一间(北京市东城区美术馆后街77 文创园2号楼地下一层)
咨询:周正 13911085155
活动须知
活动当天凭报名成功后收到的邀请函入场