4月1日,实验音乐人小河、中国现代舞团『陶身体剧场』与实验性设计品牌『本土创造』将联合推出小河现代舞配乐集《五》。《五》收录了小河为『陶身体剧场』所创作的5首现代舞配乐,由『本土创造』完成物化创作与制作,现在正式上架预售。
On April 1st, experimental folk musician Xiao He, together with Chinese contemporary dance company Tao Dance Theater and experimental design brand BENTU will release the modern dance score album FIVE. Album FIVE is a compilation of 5 soundtracks that composed by Xiao He for TAO Dance Theater and materialized created into production by BENTU. Album FIVE is available for pre-order now.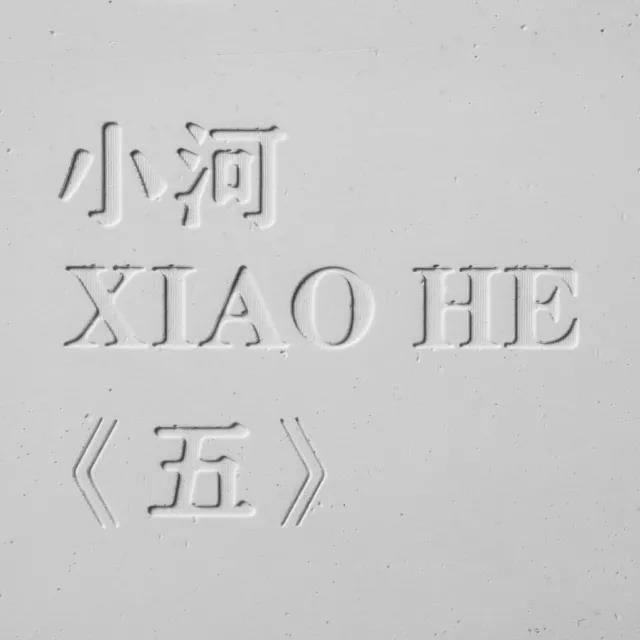 《五》的物化,『本土创造』以中国"东西南北中"五种土壤来完成——五款专辑,五个土的『地球』。五方五土,人们对宇宙最初的认识,文明的扎根之所。选择将这种人类记忆里最熟悉的材质做成『地球』模型,功能已是其次,去掉一切的修饰,让土的粗粝直接裸露,触摸,感受,我们脚下这片薄薄的地表土层,这颗星球,是如何地强韧,生生不息。
BENTU carried out the materialized creation of album FIVE using 5 kinds of soil come from east, west, north, south and middle area in China: 5 kinds of soil, 5 versions of albums with 5 models of earth. Soils from these 5 areas, where civilization takes root, represent people's initial understanding of the universe. Choosing the most familiar material in human memory to create the models of earth, we pursue the unrestrained style beyond function. Every touch on the roughness of soil just like every step on the land we have lived on, we will be amazed at the vitality of our planet, where life originated and generation passes on.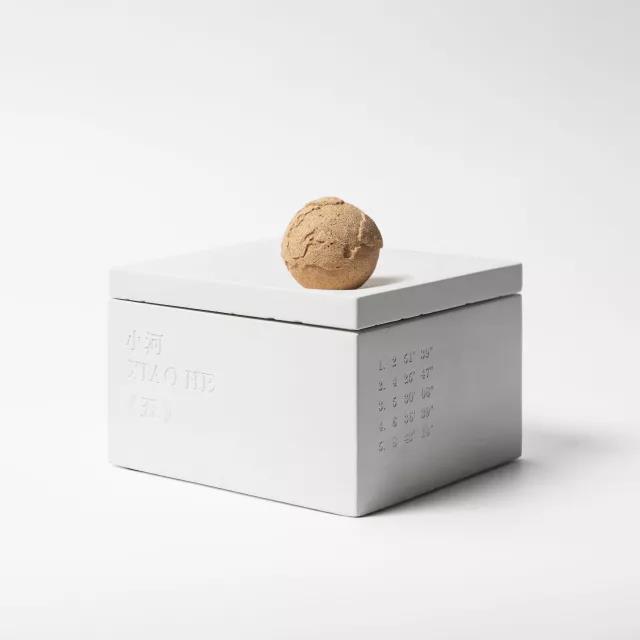 《五》的完成,于小河,于『陶身体剧场』,于『本土创造』而言,都有着特别的意义——在一切技巧之外,至大如『我』,是最本质的物质与躯体,最真实的天性;至小如『我』,与自然中一抔土,宇宙中一介微尘,别无二致。
For Xiao He, for Tao Dance Theatre, for BENTU, the accomplishment of FIVE has a special meaning——Beyond all the skills, either to be as greatest as "me", the truest nature, the most essential substance and physical body; or to be as smallest as "me", just like a handful of earth in nature or a speck of dust in the universe.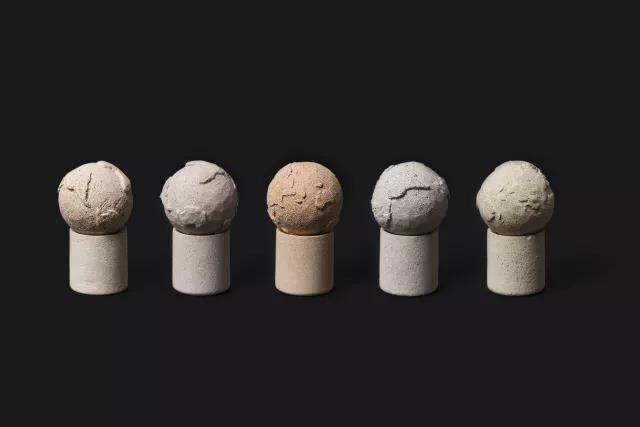 《五》专辑发布会,由小河、『陶身体剧场』、『本土创造』联合推出,『本土一间』策划,四月一日,北京『E6 · 本土一间』,让我们感受音乐,摒除虚妄,回归内心。
<FIVE> Album Release will be held in Beijing E6·BENTU ONE on April 1st, presented by Xiao He, Tao Dance Theater and BENTU, planned by BENTU ONE. Let's embrace music and return to our hearts without vanity.