地点:广州
人物:本土创造全体人员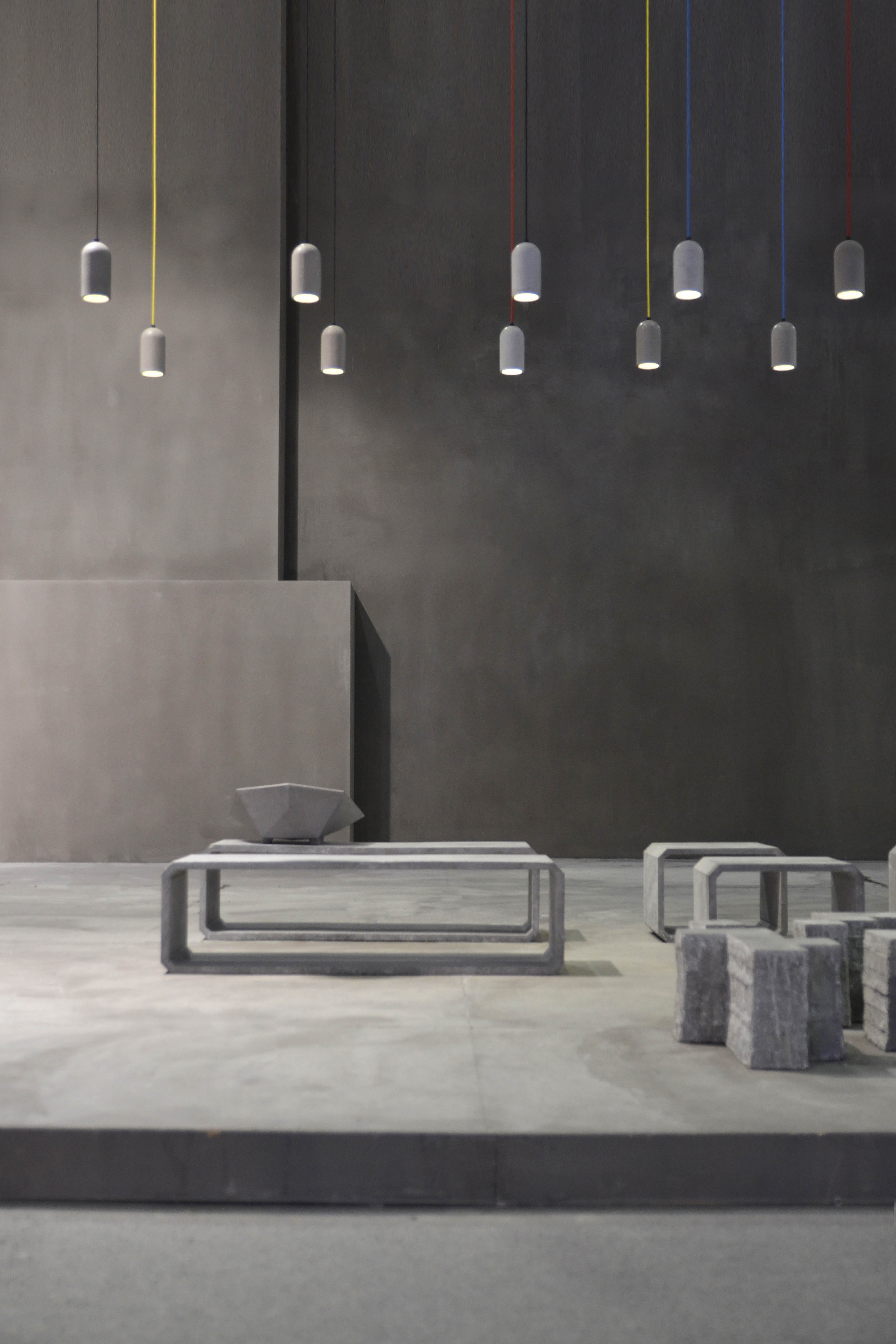 设计广州
2013 / 广州
Design Guangzhou
2013 / Guangzhou
作为企业、城市乃至国家品牌打造及与受众沟通的重要语言及载体,设计已经远远超出设计本身,它深刻影响和改变着人们的生活方式、行为方式。利用开创性的设计思维、独特工具与技巧,解决商业、社会及个人的问题正成为一种趋势。
Design, special brands of enterprises, cities and nations, has been a vital language and a medium in communication with the public. Far more than itself, it has profound lyinfluenced and changed people's pattern of living and behaving. It is a trend to make use of groundbreaking thinking, and distinctive tools and skills to deal with commercial, social and personal matter.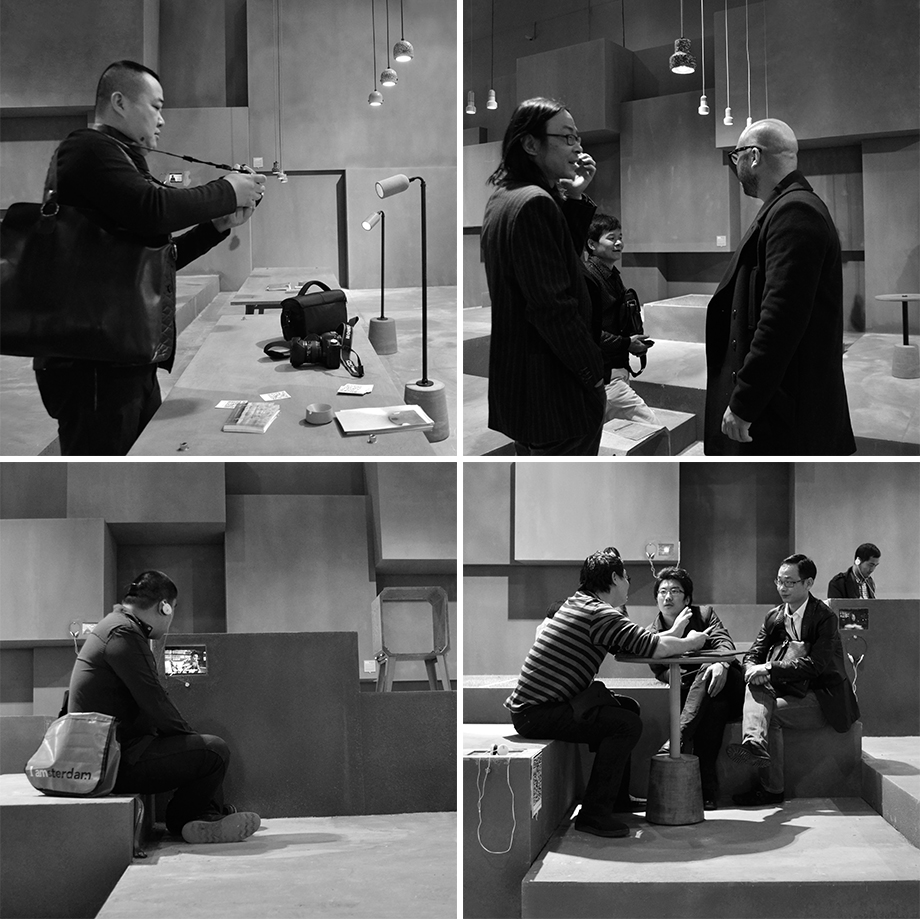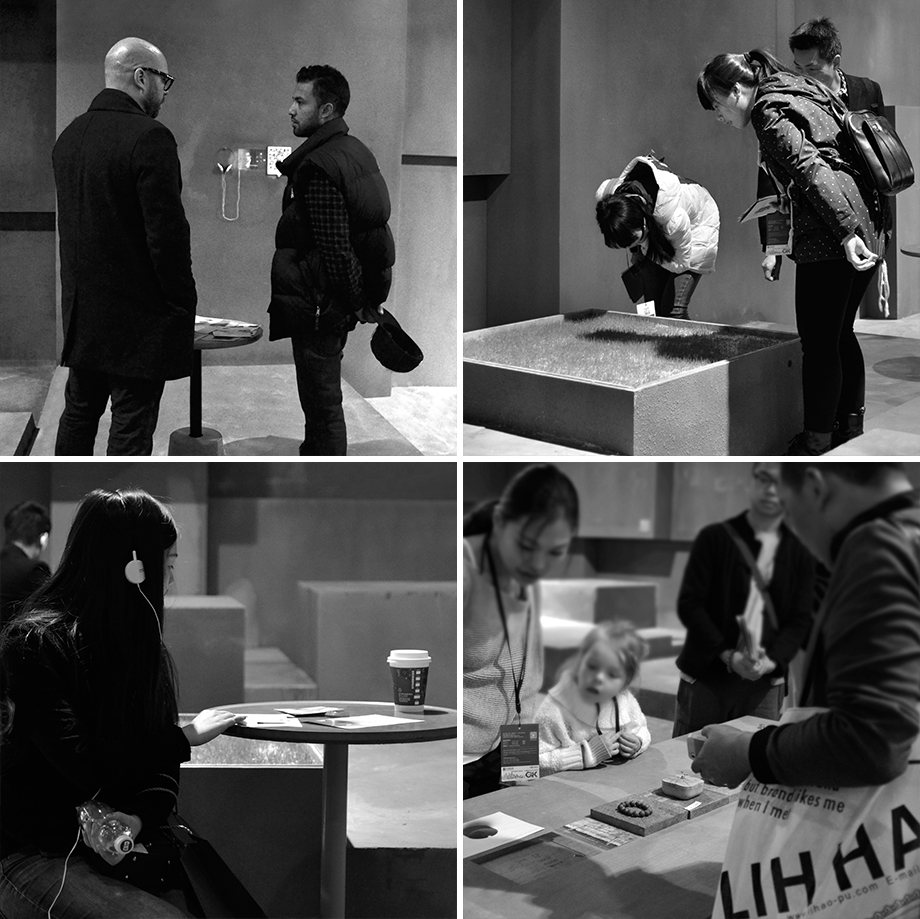 钢筋水泥的都市丛林,正是你我栖息的现实所在,它摩登、疾速、冷艳,如整形过的标准美女,美则美矣,却差之味道,缺乏别致的体验。"设计广州"展台由此设计,它如深夜寂寞的城市广场,可美丽的稻穗正在真实成长,想象与创意正在蓬勃。
All of us inhabit in an urban jungle constructed by reinforced concrete, which is modern, decisive and cool. It is like a standard beauty created by cosmetology, processes only superficial appearance, lacking in artistic temperament and special characteristic. Exhibition hall of "Design Guangzhou" is derived from this idea. It is a lonely city square on the surface, but a bunch of vigorous grain is growing on it, symbolizing the growing imagination and creativity.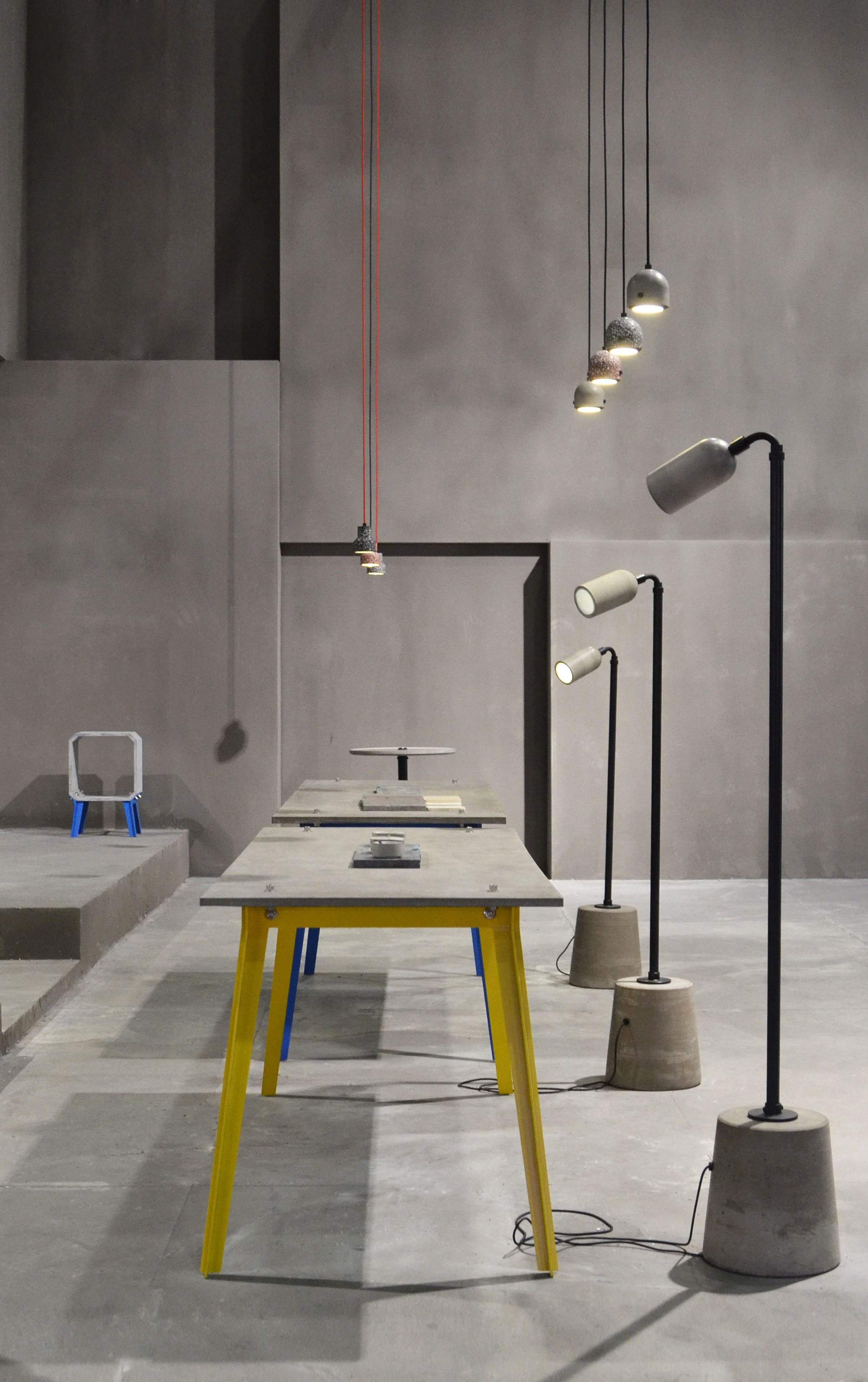 商场里除了国际品牌,能不能有本土时代文化的产品,可否还容纳更多的细致情感与情绪?小小的街店,能否成为津津乐道的风景?珠江两岸,还能否放置得下城中人的喜怒哀乐?年轻人的创意激情能否活跃在更多的公共空间?那消耗在地铁公交展台的时间能否变得略为有趣?旅行者进入广州,能否手持别无二家的新地图?那地图上介绍的是这座城市的创意、文化、艺术代表地?…………
Is it possible to include more indigenous products, to integrate more exquisite emotion and feeling in a commercial mall apart from international brands? Is it possible that little shops along the street become a favorable scenery? Whether the Pearl River cross-straits can contain all the emotion of its citizens? How to improve the visibility of the youth's creation and passion in more public spaces? Will time spent on waiting in the metro become enjoyable? Will travelers receive exclusive maps which identify all the creation, culture and art located in this city when they arrive?